Boiler Water Treatment
1. Quartz sand filter -- mainly used for the removal of sediment from water.
2. Active Carbon filter-- mainly used for chlorine removal and other organic gases and to clear up the taste of water .
3. Water Softener-- exchange "ions" of calcium and magnesium with the most common and easiest method.
4. Precision filter-- mainly used for removing microorganisms,chlorine,part of the heavy metal ions more precisely
5. High pressure pump-- Provide the high pressure to RO membrane ro.
6. RO system-- main part of the plant. The RO membrane's desalting rate can reach 99%, removing over 99% ions.
                           RO membranes combine auto wash and manual wash together which can protect RO membrane easily.
7. Ozone generator - Kills 99.9 percent of known harmful bacteria.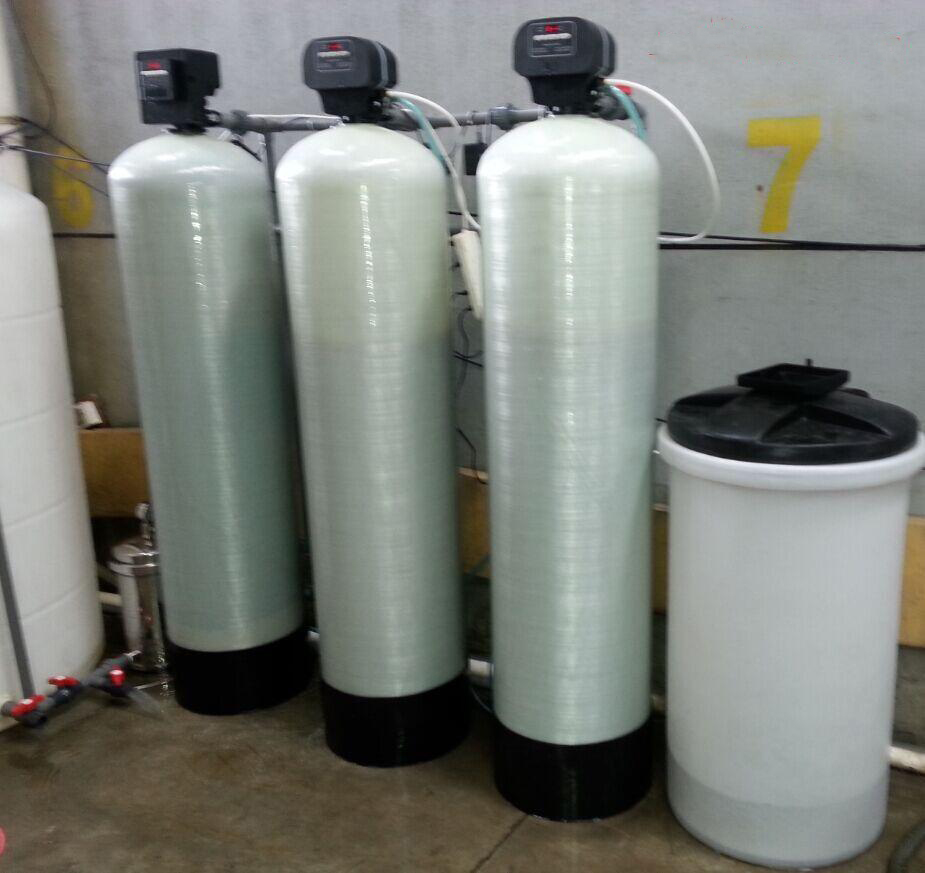 ---
Next:
Boiler Water Pump
---
Write your message here and send it to us