Boiler Water Pump
Water Pump used in Boiler
Components in contact with water—made of  SS304 or SS316
Head:  4~305m
Flow rate:0.4~240m^3/h
Phase: single phase or three phase
Power: 220V/380V
Connection: flange or threaded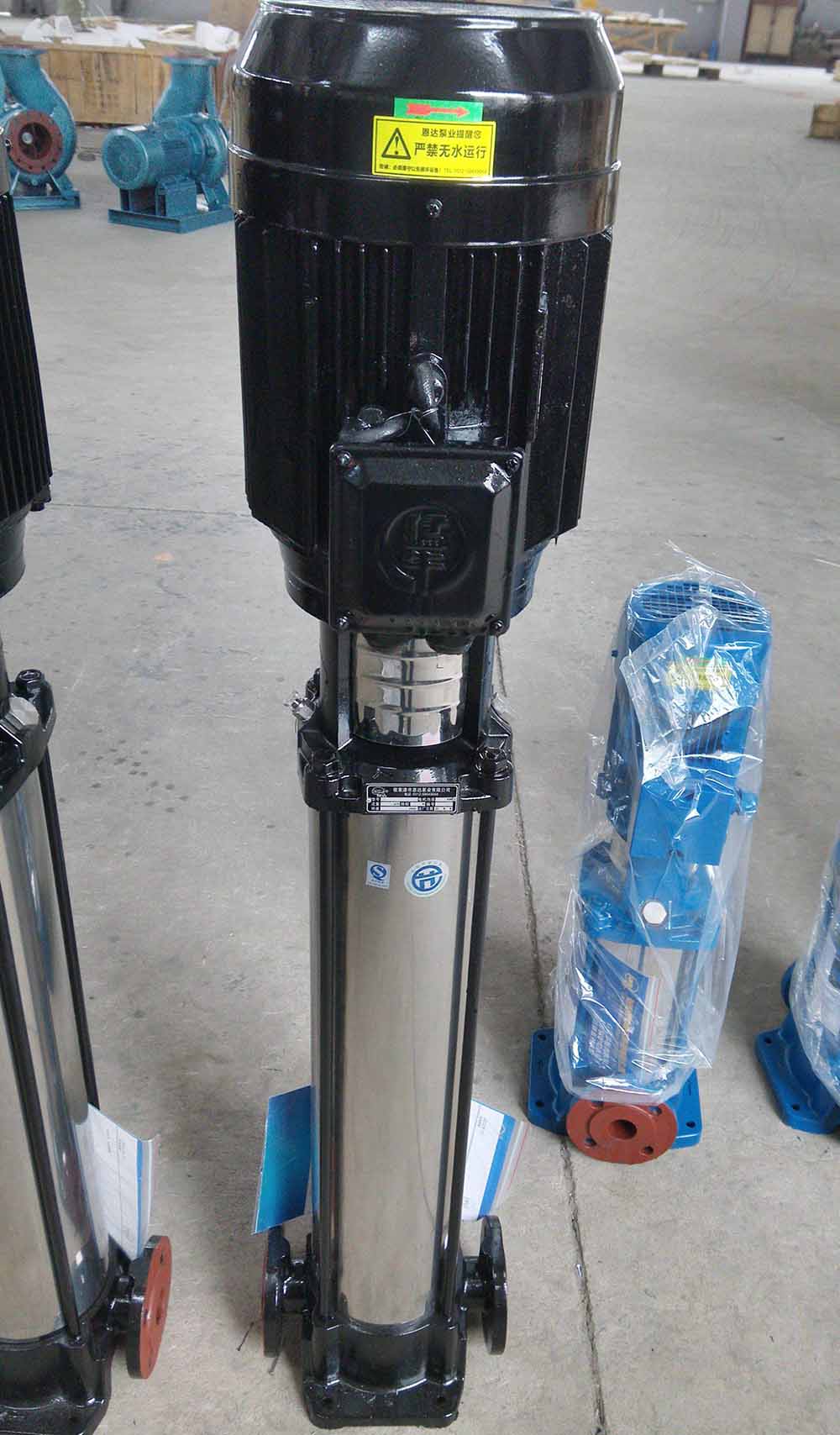 ---
Previous:
Boiler Water Treatment
Next:
Boiler Valve and Meter
---
Write your message here and send it to us
Related products
Coal Steam Boiler-Used in Foods, Textile, Plywood,Paper Brewery,Rice Mill etc.. Introduction : SZL Series assembled water tube boiler adopts longitudinal double drum chain grate boiler. The boiler body is composed of up& down longitudinal drums and convection tube, best heating surface, high thermal efficiency, reasonable design, compact structure, elegant appearance, adequate effect. Two side of Combustion chamber equipped the light pipe water wall tube, up drum equip steam ...

Introduction : WNS series steam boiler burning oil or gas is Horizontal internal combustion three backhaul fire tube boiler, adopts boiler furnace wet back structure, high temperature smoke, gas turn to scour the second and third backhaul smoke tube plate, then after the smoke chamber. discharged into the atmosphere through the chimney. There are the front and back Smokebox Cap in the boiler, easy to maintenance. Excellent burner adopts combustion automatic ratio adjustment , feedwater ...

Introduction : Single Drum Chain Grate Coal fired boiler is horizontal three-back water fire pipe composite boiler. Fix fire tube in drum and the light pipe water wall is fixed on the right and left sides of the furnace. With light chain grate stoker for mechanical feeding and by the draft fan and blower for mechanical ventilation, realize mechanical taphole by scraper slag remover. The hopper of fuel drops to grate bar, then enter furnace for burning, by the ashes room above the back arch, t...