Coal Boiler Biomass Boiler Chimney
The height of a chimney affects its ability to deliver flue gas to the external environment through the chimney effect.
In addition, the diffusion of pollutants using chimneys at high altitudes can reduce the impact on the surrounding environment.
A chimney high enough to allow the chemicals in the air to partially or completely neutralize themselves before reaching the ground level, in the case of chemical erosion.
Dispersion of pollutants over a larger area reduces their concentration and promotes compliance with regulatory restrictions.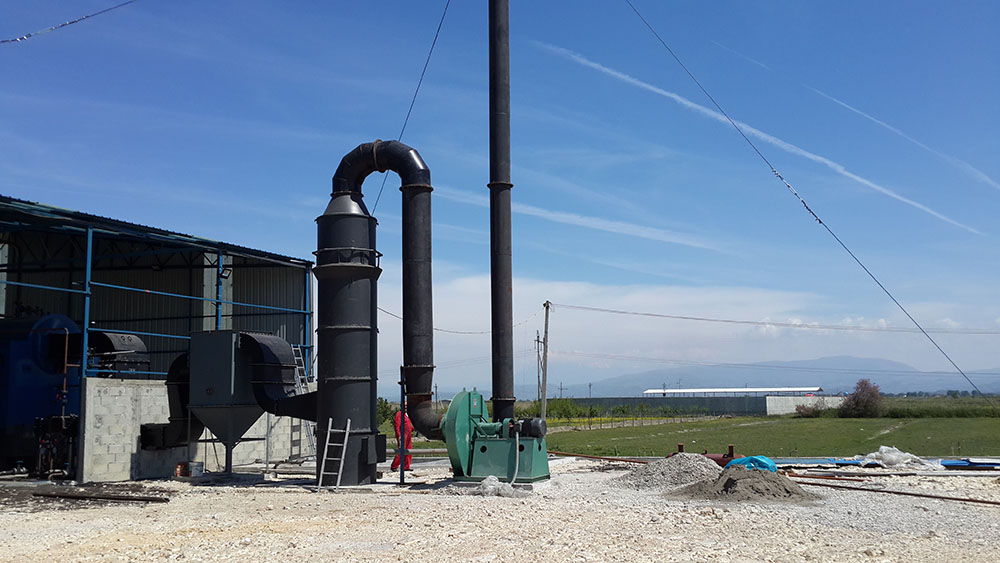 ---
Previous:
Boiler Ladder and Stair
Next:
Boiler Flue
---
Write your message here and send it to us