Boiler Flue
Industrial smoke exhaust, air into the pipe, the pipe is equipped with a damper (valve) to regulate the wind speed and pressure in the pipe.
It is composed of furnace wall, partial heating surface pipe and cladding wall pipe to guide the flow of smoke, and through each heating surface for heat exchange, divided into horizontal flue and tail flue.
The main smoke duct section size of the large capacity boiler is very large, in order to bear and transfer the load, to ensure that the smoke duct parts have appropriate strength and stiffness, keep the geometry of the parts, and avoid the smoke duct parts wall plate reinforcement rib specification is too large, often need to be set in the smoke duct parts of the internal support rod.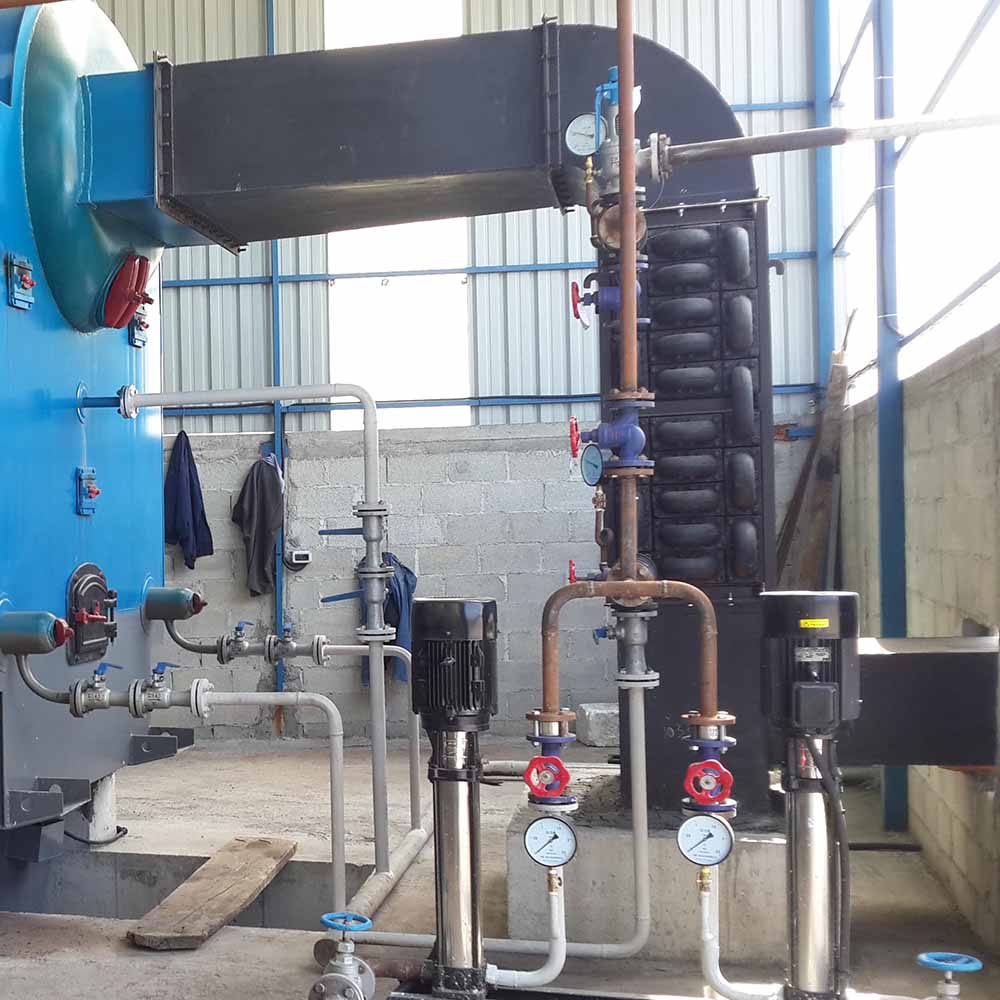 ---
Previous:
Coal Boiler Biomass Boiler Chimney
---
Write your message here and send it to us