Boiler Steam Distribution Cylinder
The sub-cylinder is the main supporting equipment of the boiler. It is used to distribute the steam generated during the operation of the boiler to various pipelines. The sub-cylinder is a pressure-bearing equipment and belongs to a pressure vessel. Its pressure-bearing capacity and capacity should correspond to the supporting boiler .
Main pressure components
The main pressure components of the sub-cylinder are: head, shell material, etc.
The sub-cylinder is also called the sub-drum, which is the main supporting equipment of the steam boiler, which is widely used in power generation, petrochemical, steel, cement, construction and other industries.
Features
1. Standardized production. Regardless of the size of the cylinder product, the circumferential seam adopts the automatic welding process, and the product is beautiful, safe and reliable.
2. Complete variety and wide application range. The working pressure can reach up to 16Mpa.
3. Product quality assurance. Each sub-cylinder is manufactured, inspected and accepted according to national standards. When sub-cylinders leave the factory, they are inspected by the factory and then supervised by the local quality and technical supervision bureau. Ensure that the quality of the sub-cylinder is foolproof. Sub-cylinder inspection certificate drawings, etc.
4. When users have special requirements, they can be designed and manufactured according to the needs of the sub-cylinder users.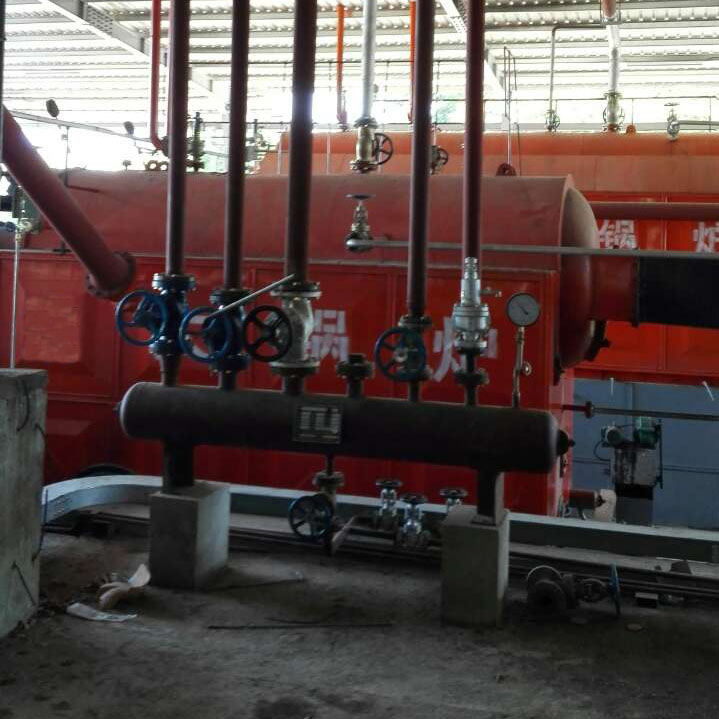 ---
Previous:
Boiler Water Tank
---
Write your message here and send it to us